Khammam College Of Pharmacy established in 2007 at Allipuram, Puttakota, KHAMMAM. Khammam College Of Pharmacy is the college approved by Pharmacy Council of India (PCI) ,New Delhi, Affiliated to Kakatiya University, Warangal.
Courses Offered
B.PHARM
PHARM.D
M.PHARMACY (PHARMACEUTICS)
M.PHARMACY (PHARMACEUTICAL ANALYSIS)
M.PHARMACY (DRUG REGULATORY AFFAIRS)
M.PHARMACY (INDUSTRIAL PHARMACY)
---
Principal Message
---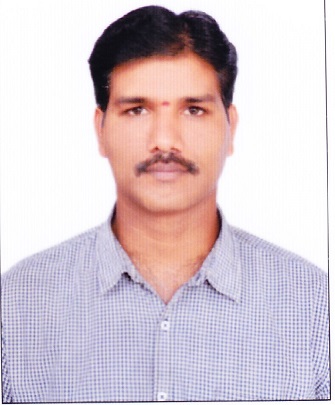 NAME : DR. S. VENKATA RAMANA REDDY
Qualification : M.PHARM, PH.D
EMAIL ID : khmp2007@gmail.com
CONTACT NO : 7013948158
The ways we teach and the ways our students learn are unique and creative. Consistently, we never hesitated to look into our deficiencies and transform us to an efficient agent of social change. Many critics would confirm that the College has substantially contributed to the process of National Development by providing quality education and thereby enabling the students to become globally competent. This will certainly go a long way in enhancing quality in education in accordance with the objectives of the institution and in serving society at large with sensitivity and commitment. We envisage, in the coming years, an interdisciplinary research in pharmaceutical sciences. Education is not an act of acquiring knowledge but learning a skill to lead life and forming one's personality. This is an ennobling process of growth. I can boldly say that we have excelled in every initiative that we undertook and we have stood together in facing the challenges in realizing quality education. In all this, we have made every effort to be sensitive and compassionate to the marginalized and the people in need. I feel happy when the bright and talented students perform remarkably well, moving towards excellence. Last but not least, I would like share that the entire team of the Khammam College of Pharmacy includes management, heads, faculty, staff and students. Our institution believes that "Quality is the matter to excel forever and to exist as well in any arena". Thank you, and Regards….